Grappling seminar with Master Karen Darabedyan
In April the EWTO organised a seminar in Germany with GM Gokor Chivichyan, and as already announced, one of his best students, grappling master Karen Darabedyan, will be coming to Germany in October.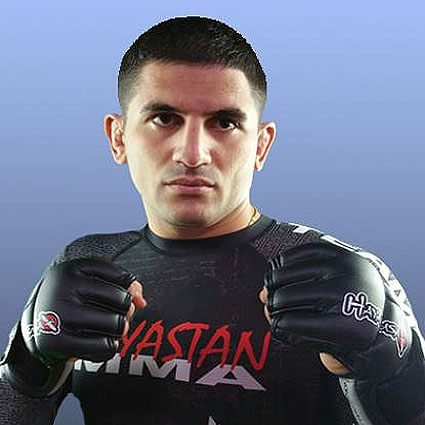 Karen Darabedyan is not only one of the world's foremost grapplers, he is also an outstanding teacher who patiently explains each detail, demonstrating moves and personally performing them with beginners and advanced students alike.
Dates:
 
28, 29 and 30 October 2016
 
Venue:

 

1. Bruchsaler Budo Club e.V.
Schwetzinger Str. 56, 76646 Bruchsal, Germany
 
Times:

 

Friday:      6.00 - 8.00 p.m.
                  Special class (doors open at 5.00 p.m.)
                  followed by questions, photos etc.

Saturday: 11.00 a.m. - 12.30 p.m. + 1.00 - 2.30 p.m
                  Seminar only for EWTO members
                  (non-EWTO members only on request)
                  followed by questions, photos etc.

Sunday:   Same times as Saturday
                 Seminar open to all
 

Clothing:

 

No Gi

 
WT members who are still unclear about the connections between WingTsun and grappling should read the editorials by GM Oliver König in WingTsunWorld online (www.wingtsunwelt.com) and the reports in WingTsun World magazine.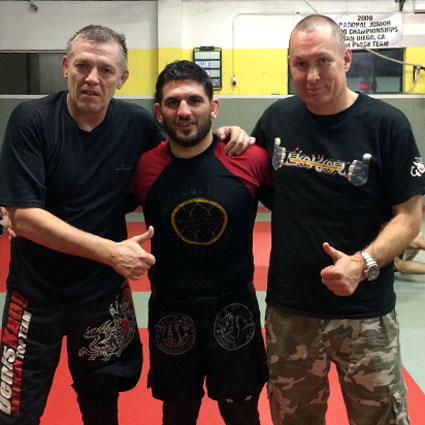 Those wishing to take part should reserve a place immediately. Early bookers confirming their attendance and transferring the seminar fee up to 4 weeks at the latest before the seminar will receive a 10 % discount!
The special 2-hour class on Friday will be for a slightly smaller group. It is particularly important to register for this in good time, as we will allocate spaces according to time of receipt.
The Saturday is primarily intended for EWTO members. The Sunday is open to all.
Those EWTO members who already have grappling experience are welcome to attend on the Sunday as well. If you as an EWTO member also wish to bring friends from other styles with you on the Saturday, we are able to make exceptions. But please be sure to enquire by email beforehand.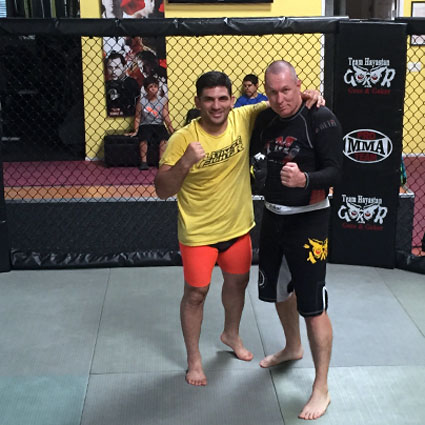 After the seminar and small group classes there will no doubt be time for questions, photos, autographs etc., and possibly also for free training for those who have not yet had enough …
Reserve your place now, as the number of participants is limited! Advance bookings are binding. Places will be allocated according to receipt of firm written applications. All other information can be found on the registration form.
Photos: Karen Darabedyan/EWTO